Thanks to everyone who entered my Beat Black Friday Giveaways. It's made me think about Thanksgiving and the entire holiday season. This year my gift to the world is to be a force for good.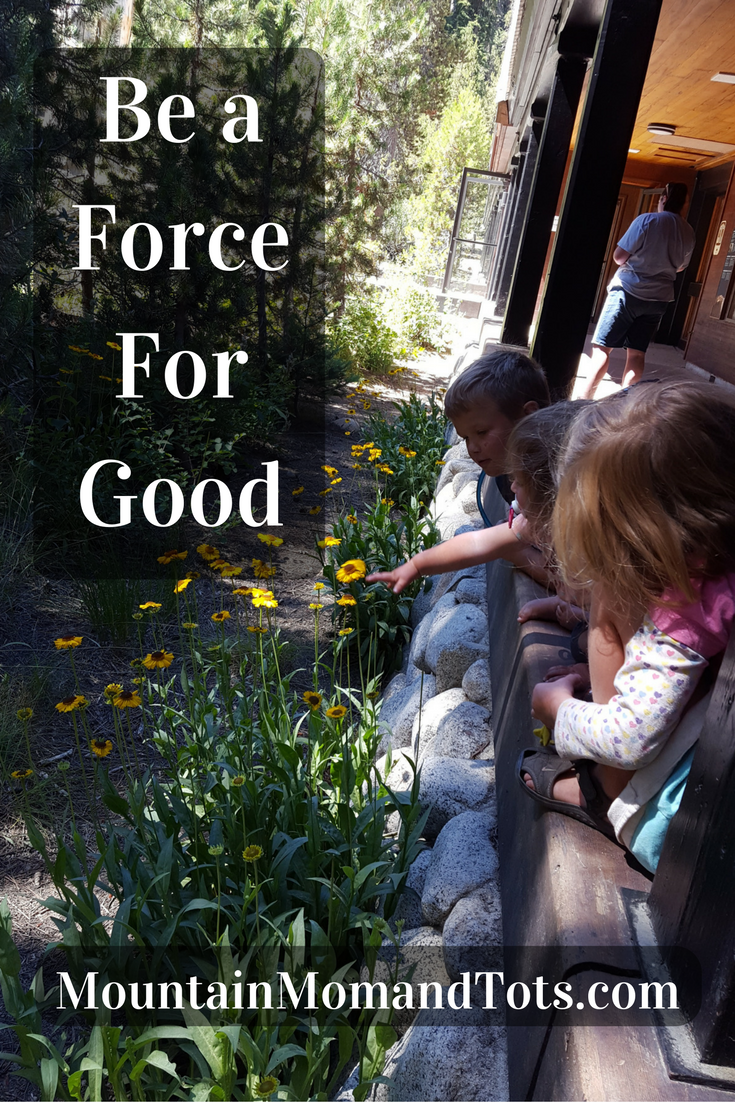 Years ago during a Change-Your-Life-By-Making-Goals conference, I was asked to come up with a personal mission statement. Several people at the conference shared a paragraph or more of what they considered their core values, what goals they wanted to achieve and where they saw their life headed in the coming years. My personal mission statement was much shorter. In fact it was only one sentence long.
Be a Force For Good.
I like the idea that there is power in goodness. If I spend my life striving to be a force for good, I will have a meaningful existence. This simple phrase has helped me make decisions and guided my actions through out my life.

Sometimes my efforts in this area are not very forceful or dramatic, like when I gave one dollar to a person begging for money, or when I volunteered to watch a neighbor's kid while she took an older daughter to the doctor. These actions are small, but my hope is that over time these small actions will accumulate into a powerful personal movement.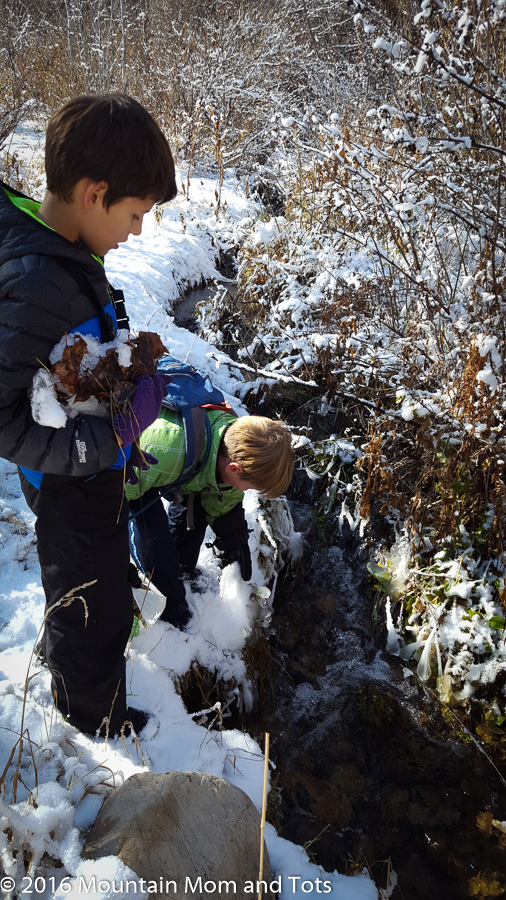 This holiday season, I'd like to invite you to Be a Force For Good with me. I love that the holidays begin with Thanksgiving, a time to feel grateful for the many blessings life holds. With that Thanksgiving spirit in mind, consider what you could do to Be a Force For Good for those around you.
How to be a Force for Good
There are lots of ways to be a force for good this holiday season. Here are a few ideas: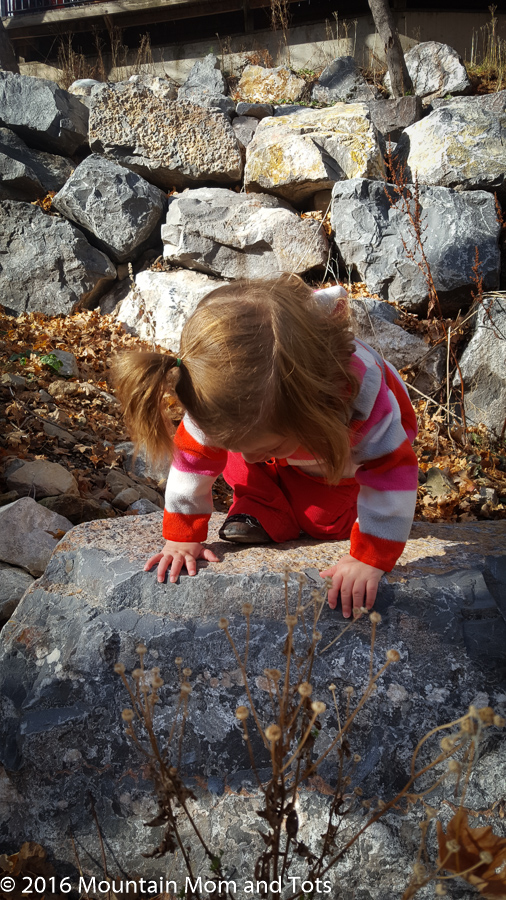 In this holiday season that began with Thanksgiving and will continue through New Years, I want to invite all of you to join me on this quest. Whether your traditions include viewing holiday lights, hiking outdoors, giving gifts, eating latkes or spending time with family, keep in mind that you can Be a Force For Good.
Go ahead. Be a Force For Good.
How will you be a force for good this year?
Comment below. I'd really love to know.
This post includes affiliate links. If you purchase something through the link I receive a small (we're talking maybe a dollar or two) commission at no extra cost to you. Read my disclosure policy here.