Welcome to the first Mountain Mom and Tots Outdoor Book Club post of 2017. This month I'm reviewing A Long Trek Home: 4,000 Miles by Boot, Raft, and Ski by Erin McKittrick.
A Long Trek Home: 4,000 Miles by Boot, Raft, and Ski is the story of one couples' epic adventure traveling from Seattle, Washington, USA to the Aleutian Islands – the outermost tip of Alaska all under their own power.  They walked, cross-country skied and rafted their way through sun, wind, rain and snow for 4,000 miles. 4,000 miles! During this year of outdoor adventure they carried their pack rafts, shelter, food, clothing and everything else they needed on their backs.
These two are serious adventurers. 

A Long Trek Home Author Interview
Since this is the first Outdoor Book Club post of the year I did something a little different and reached out the the author for a short and sweet interview. I loved her answers I wanted all of you to read them just how she shared them. Enjoy!
1. In A Long Trek Home you present a romantic view of living more simply, deliberately, and less materialistically. Tell the truth, how is it really?
Well, I'm writing this in my down coat, next to a space heater, because my office space is an unheated loft in our shop building, and it's below freezing outside. I'm also writing this while looking at 3 snow capped volcanoes across an ocean inlet. So it cuts both ways. 
I like creature comforts. Over the years, we've added a shower, running water, and bedrooms beneath the yurt. I'm happy for all of those, but also happy to pick them up piecemeal over the years (we don't, and will likely never have an indoor toilet), in service of simplicity.
We've made all our choices with freedom as the most important value. My husband and I work contract jobs and are self employed, we don't take on debt, and our kids are home schooled — this gives all of us the freedom to be flexible with our time.
It means we can take off on an expedition for several months, volunteer how and where we want, take paid and unpaid work, take advantage of the weather, and set our own priorities. That is what simplicity means to me, and it's priceless. That doesn't mean that we don't buy stuff and don't have creature comforts — just that we prioritize freedom first, and try not to compromise that with any of our choices.
2. As you approach the 10 year anniversary of your trip (June 2017) how do you look back on the experience, how has it shaped your life now?
I guess it is my life still. That journey was the huge upheaval that brought me to Alaska (literally!) and set me on the path I'm on today. I've done five expeditions since (all shorter than that one), I'm still writing, still living in rural Alaska, still intensely curious about the human and natural world around me. If I hadn't walked to Alaska, I might have ended up on a very different, more conventional career path. At this point, I can't even imagine that.
3. At the end of the book we discover you're pregnant. How has the transition to motherhood changed your life in the outdoors?
I walk more slowly. Really, it's changed things less than you might think! After walking to Alaska, I had lots of practice stubbornly pursuing something that most people didn't think was possible, so I didn't spend a whole lot of time worrying about whether we could take kids on those kind of expeditions. I just did it.
My oldest is 7 now, and has spent more than a year of his life on a variety of expeditions, from pack rafting in the Aleutians to living on a glacier to skiing the sea ice on the Bering Sea. We've had to modify the kinds of things we do to be appealing and possible for kids (rapids aren't so safe, and bushwhacking is much less fun), but wild coastlines, especially, are something we all really love. Walking slowly, carrying more gear for the kids, I don't feel as much the wilderness athlete as I did when I was younger. But I feel more at home there.
My kids are 7 and 5 years old, and more comfortable in the woods than most adults.  When we go out (not just on expeditions — even day hikes or tidepooling or skiing), we all disconnect from the business that creeps into even our lives, and instead of 4 people going 4 different directions, we have 4 people who need to work together to go the same direction. I find it's the best way to connect as a family.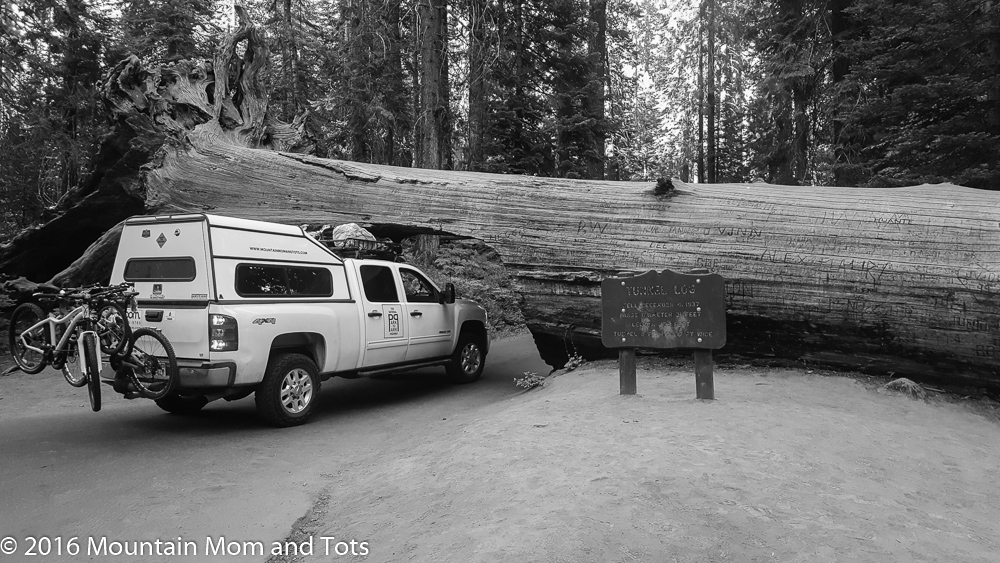 Adventure Inspiration
I read A Long Trek Home: 4,000 Miles by Boot, Raft, and Ski last summer (2016) while on an outdoor adventure of my own – traveling the National Park to Park Highway. Living out of my truck for 7,000 miles along with my husband and three young kids is a far cry from walking, skiing, and boating the entire pacific northwest, but it still felt adventurous.
In that way I felt connected to Erin McKittrick and her husband Hig. The allure of adventure called loud enough to inspire a radical change of my lifestyle for seven weeks. Our National Park to Park Highway tour was my version of an expedition – a life-changing experience that will never be forgotten.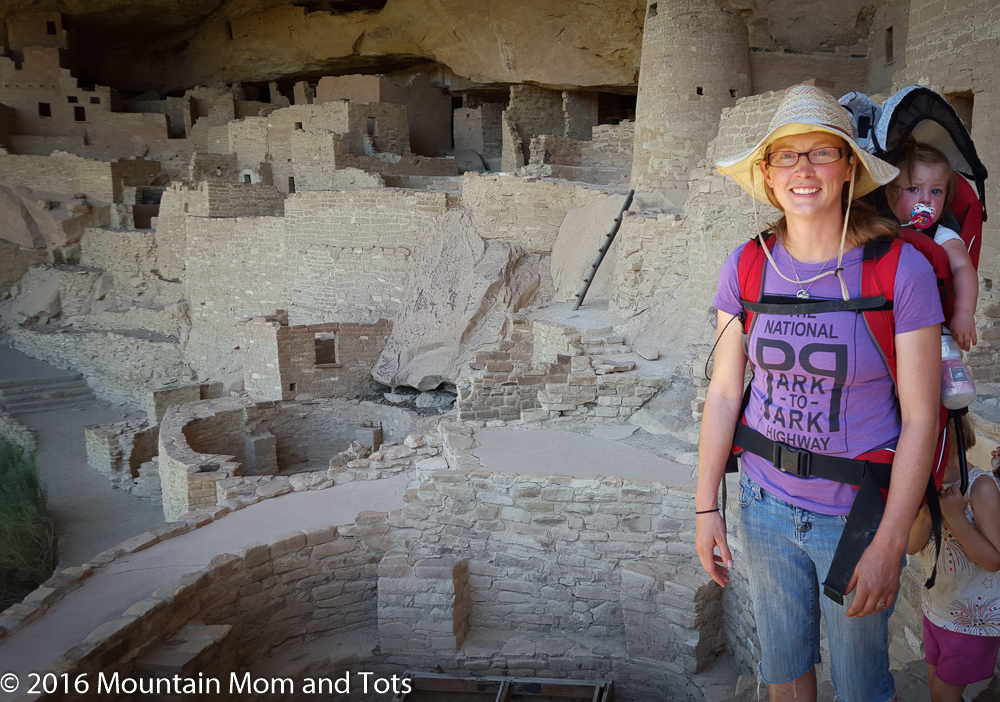 But as is often the case, inspiration can sometimes lead to comparison, and inevitably I come up short. While reading A Long Trek Home: 4,000 Miles by Boot, Raft, and Ski I found myself thinking, How could anyone do that? I could never be that hard core.
That line of thinking isn't helpful, or truthful. Does it matter if my outdoor adventures look different than other peoples'? No. What matters is that we encourage and inspire each other to spend time outdoors.
Outdoor Book Club Question
This leads me to my Outdoor Book Club Question for the month. Leave a comment on this post or connect with me on
facebook
,
twitter
 or
instagram
and let me know:
What would be your ideal outdoor adventure? Why?
Do you dream of a year long expedition like the one described in A Long Trek Home? Is your ideal outdoor adventure a glamping getaway or luxury cruise? Have you done an epic outdoor adventure already? I'd love to hear what inspires you to get outdoors so please comment below.
Until next time – Happy Reading!