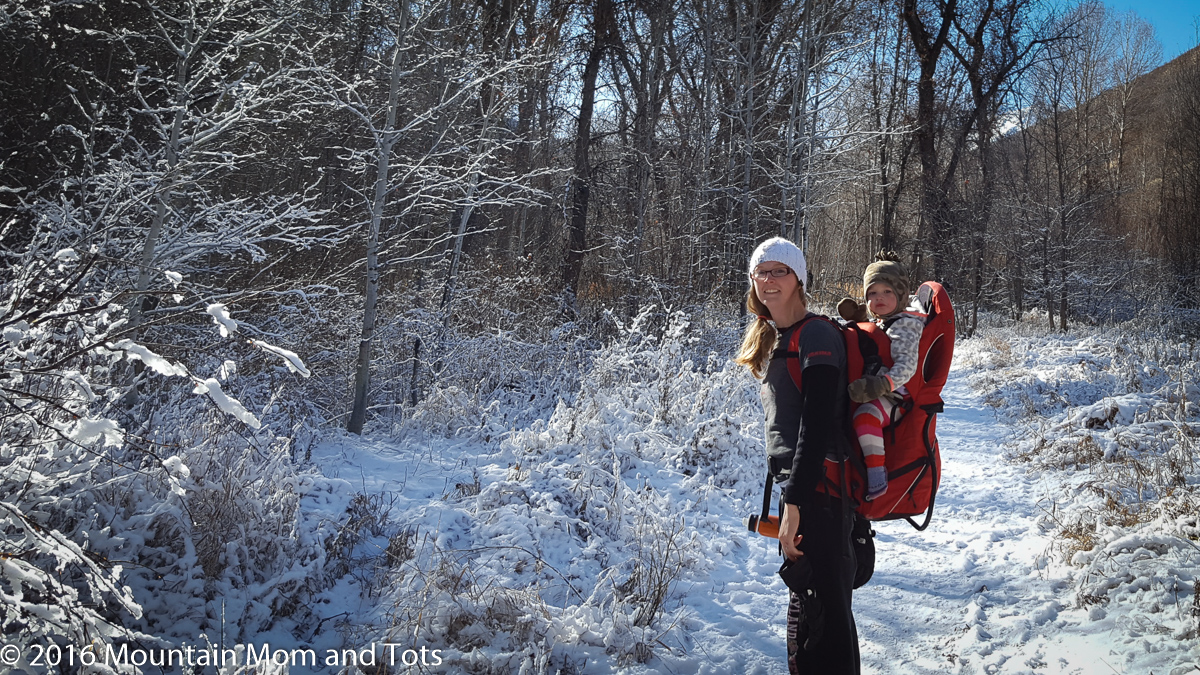 Outdoor Winter Activities
Winter is my favorite season because I get to do my favorite activity – snowboard. However, winter is also cold. If you're like me you need some extra motivation to get out the door in the winter, especially with tots. Outdoor winter activities for kids don't have to be fancy or require special equipment, they just need to get you outside.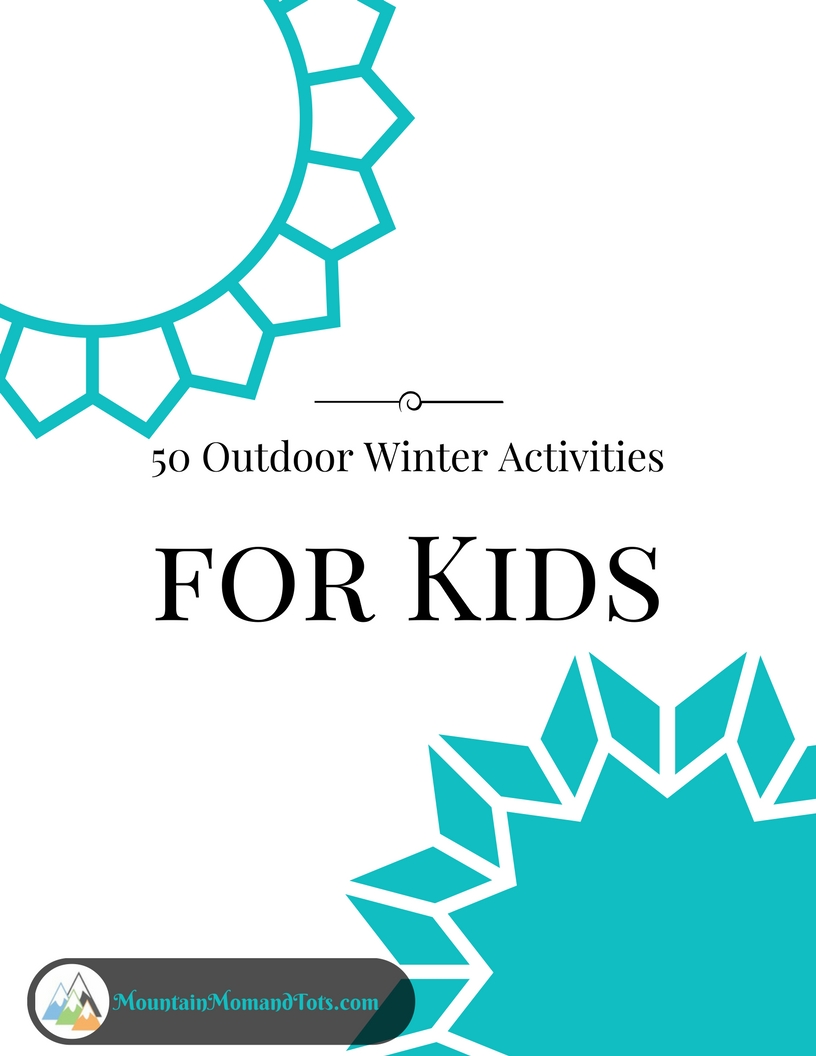 Outside Every Day
My free printable, 50 outdoor winter activities for kids, lists great ideas to get out no matter the weather. In my family we try to get outside every day for at least twenty minutes. Sometimes that means taking a hike or going skiing, but most days I don't have time for long outdoor activities. Often we just play around the yard.
In 50 Outdoor Winter Activities for Kids, some of the activities are epic toddler adventures like skiing or sledding, while others are as easy as finding an icicle. Some don't even require snow or ice!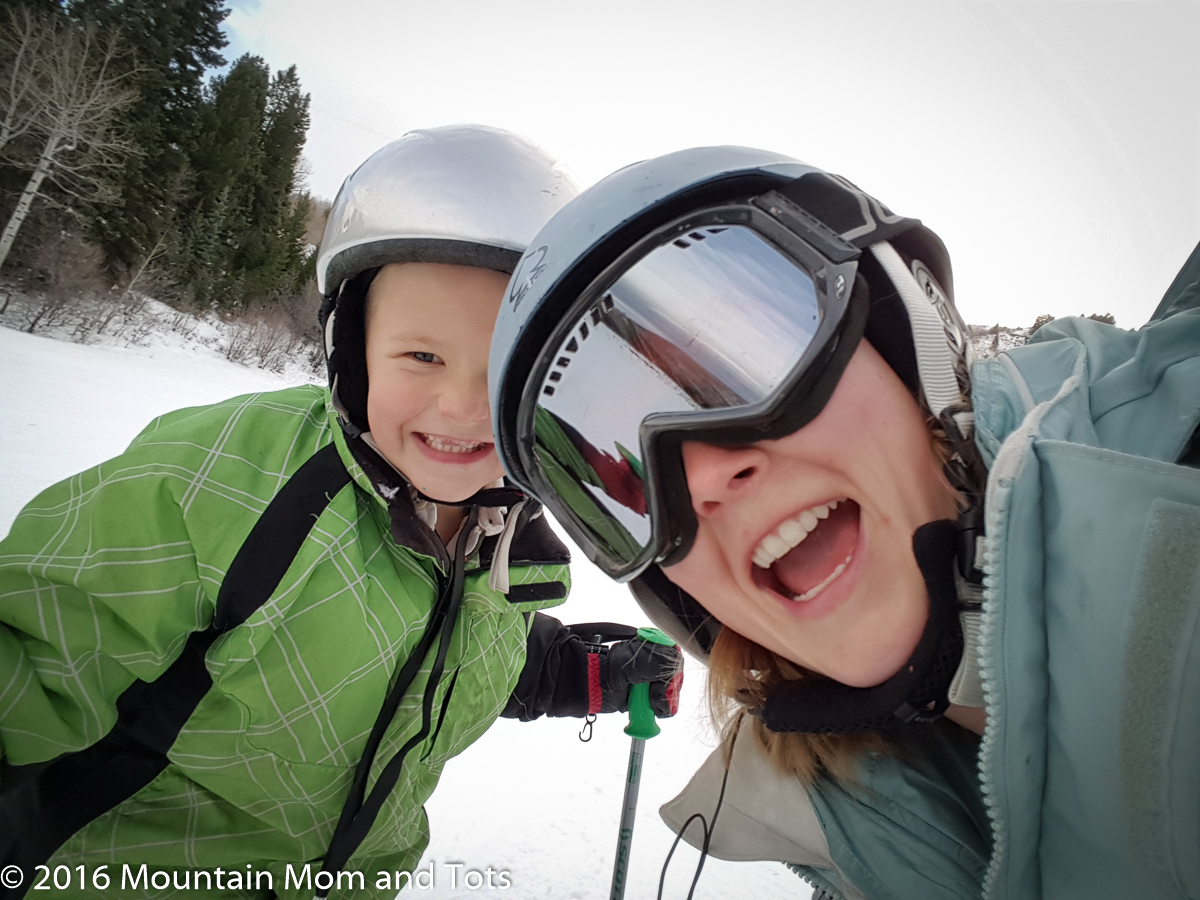 How to Get 50 Outdoor Winter Activities for Kids
Getting the free printable, 50 Outdoor Winter Activities for Kids is easy! Just enter your email below. Not only will you get the free printable, you'll be signed up for my newsletter, a great resource for getting outdoors with kids.
Every month or so (I try to be flexible around here) you'll get outdoor inspiration delivered right to your inbox. I promise to never sell your email address or spam you, cause that's just not cool.
See? Easy!
[mc4wp_form id="505″]
Getting outdoors with kids can be tough. Hopefully my 50 Outdoor Winter Activities for Kids printable will make it a little easier.