Best Outdoor Adventure 2016
With the end of 2016 quickly approaching I've been looking back at our family's best outdoor adventures we enjoyed. I realized pretty quickly that all of our great adventures of 2016 can be summed up into one great adventure – Traveling the National Park to Park Highway. 
As most of you know 2016 was the 100th anniversary of the US National Park Service. To celebrate, my family traveled along the historic National Park to Park Highway visiting 23 National Parks and Monuments in the western US in seven weeks.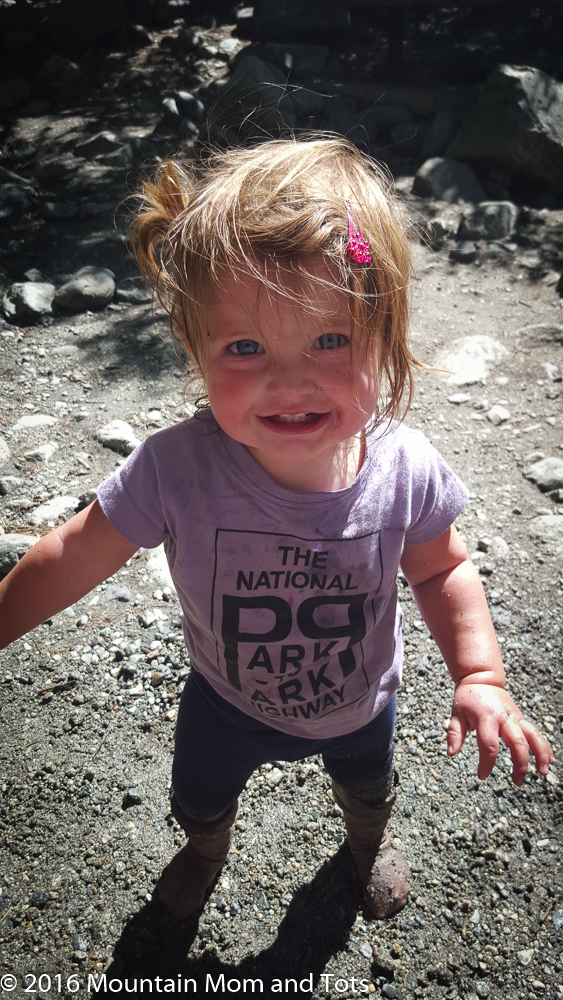 Mountains and Deserts
We camped, hiked, biked and swam through seven states on a 7,000 mile journey. During that time we lived out of our Ultimate Adventure Vehicle, eating, sleeping and adventuring out of 60 square feet of space everyday.
We saw mountains and deserts. Oceans and islands. Rain forests and glaciers. We got on each others' nerves, but also grew closer as a family.
As any outdoor adventurer knows, getting out the door is half the battle. I feel a sense of accomplishment that my young family was able to do this great thing. Baby L couldn't even walk yet. Little G didn't know how to ride a bike. They learned. We learned. We did it together.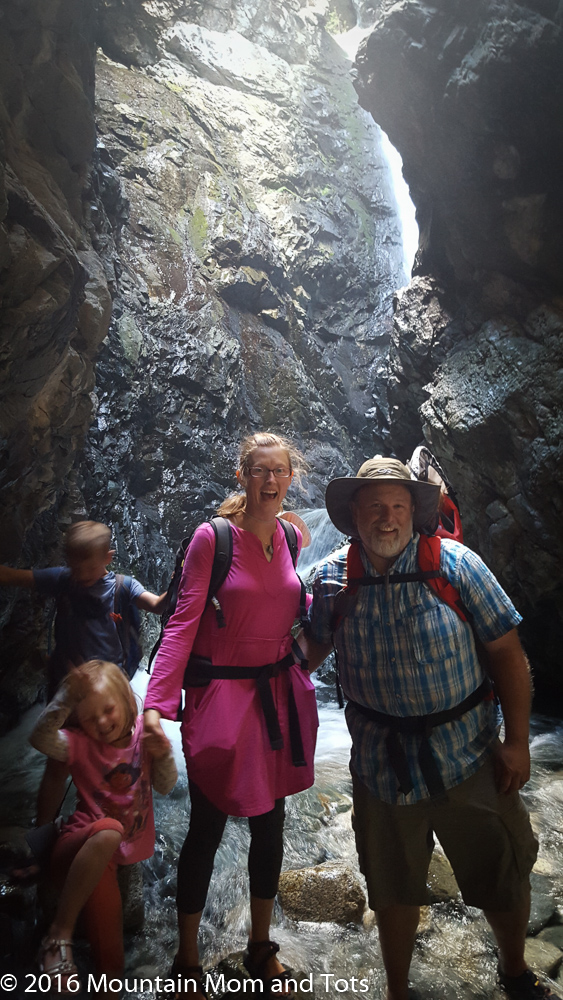 Great Experience, Hard Work
We didn't give up even though washing dishes in a plastic tub where you haul your own water is hard. We stayed with it even though our beds back home were calling our names and the laundry seemed never ending.
It was a great experience. It was hard work.
Our National Park to Park Highway journey will be one I will remember for my entire life. Forget the title best outdoor adventure for 2016. It's the best outdoor adventure I've ever had in my life.

What's your best outdoor adventure from 2016?