Go Green
Who's ready to go green for Earth Day? The April Go Green Challenge will get you on your way!
I've had a great time getting outdoors with you readers for my monthly outdoor challenges. March's challenge was a roaring good time (see below), but I think you'll all like April's challenge even more.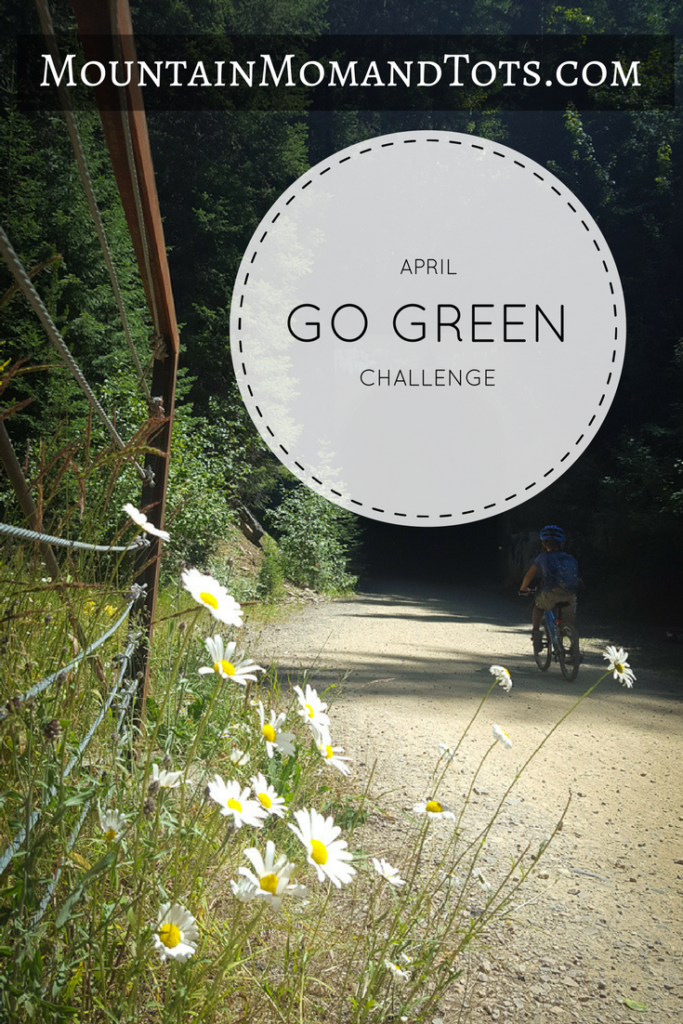 In honor of Earth Day, I'm hosting an April Go Green Challenge. The theme is all about taking care of the earth. Join the Monthly Outdoor Challenge for all the details!
Require you to get outside.
Can be accomplished with or without kids.
Cost nothing after the participation fee.
Are a little challenging. It is a challenge after all.
When you join the April Go Green Challenge you'll get outdoor inspiration delivered right to your inbox. You can expect three detailed emails with exclusive content – one announcing the challenge, another with tips and ideas on how to accomplish it, and a third with resources and research that can inspire you to get outdoors.
April Go Green Challenge
For the April Go Green Challenge, you just take a photo of yourself accomplishing the challenge and post it to facebook, twitter or instagram. Tag @mountainmomandtots and you're done! You can also email it to me if you'd prefer.
When you complete the Go Green Challenge your photos may be featured on MountainMomandTots.com as well as on my instagram feed (unless of course you don't want them to be). Then you're entered into the exclusive gear giveaway!
It's a no-brainer.
DOUBLE BONUS: After signing up, I'll also add you to the Mountain Mom and Tots mailing list. I only invite my favorite people to that. Don't worry, I'll never excessively bother you. I just like to keep in contact every month or so.
You have until April 15, 2017 to enter. If you sign up after the fifteenth, I assume you want to join in the fun for the next month.
In Like a Lion, Out Like a Lamb
My March Outdoor Challenge had the theme In Like a Lion, Out Like a Lamb. The challenge was to capture wildlife by taking a photo, video or audio file of an animal in nature.
Here are some of my favorite entries from the March Outdoor Challenge!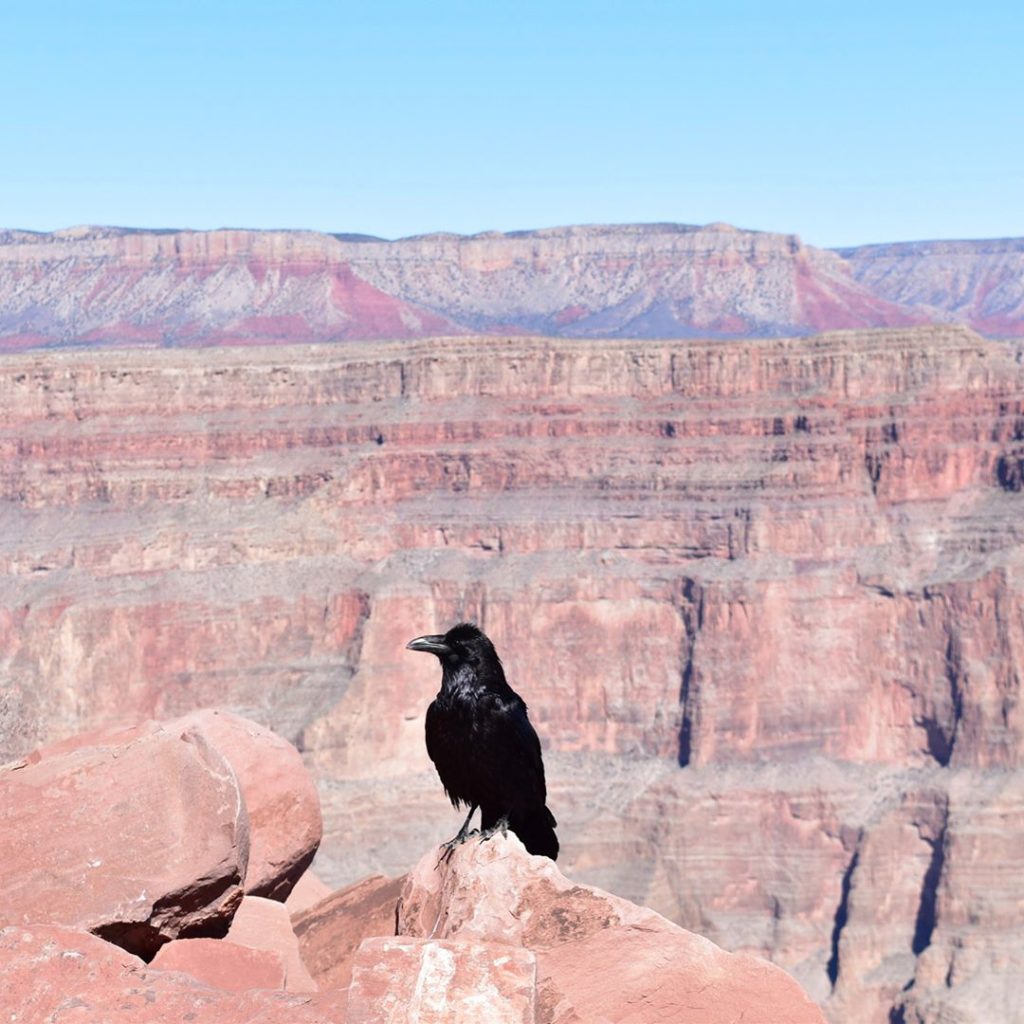 I hope you join us for next month's awesome challenge! Go Green!