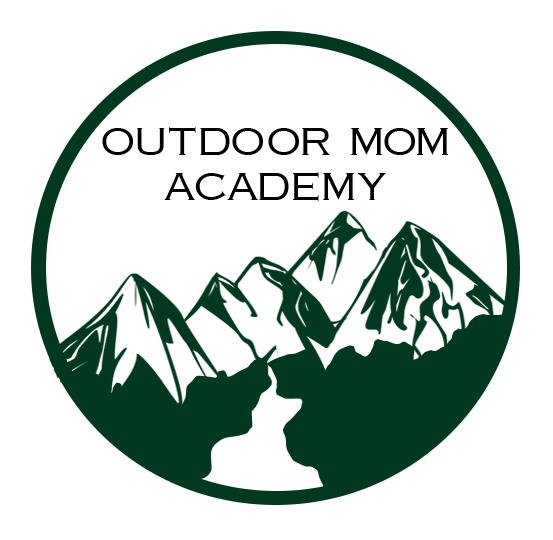 Are you an Outdoor Mom?
Have you ever thought:
How do I get my son excited to go on a hike?
Can I get a quick bike ride in with my daughter after school today?
I'd love to take the kids camping. Where do I even start?
Outdoor Moms love their kids and they love the outdoors. It's that simple. But that doesn't mean they don't ask questions like these every once and a while:
What would I do if my son got hurt in the outdoors?
Gear is so expensive, how can I explore outdoors on my budget?
How do I carry my toddler and all our stuff while on a hike?
If you've asked those questions, you're an Outdoor Mom. And you're in luck. The Outdoor Mom Academy has some answers for you.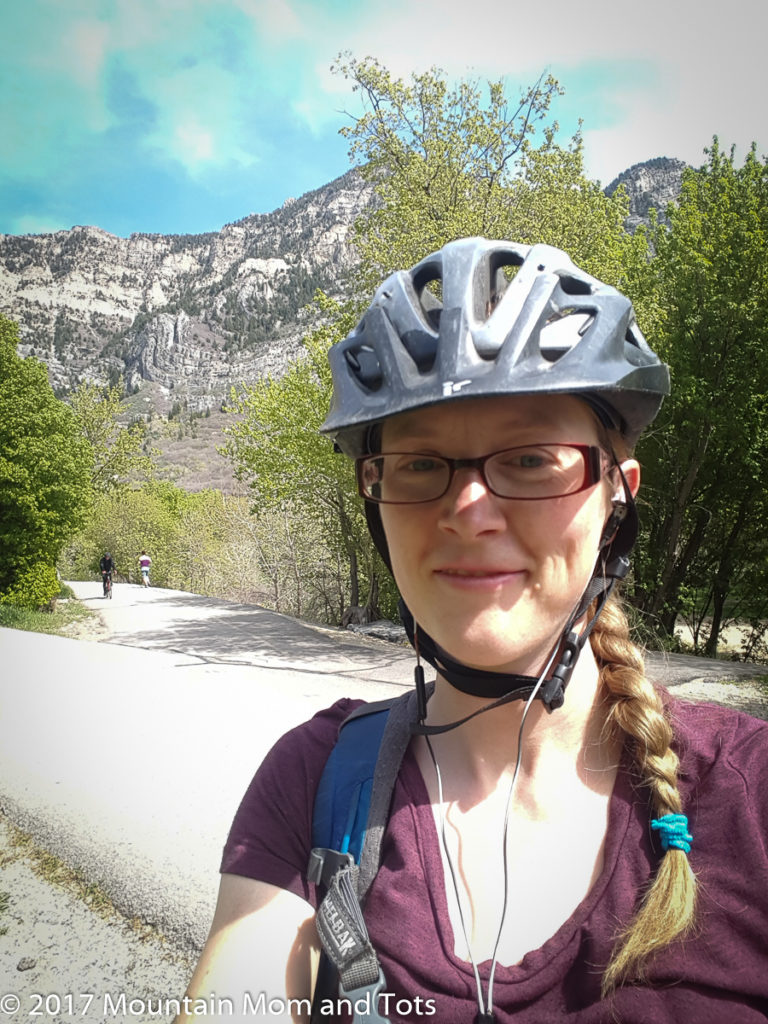 Outdoor Mom Academy
I've teamed up with my good friends Amelia (www.talesofamountainmama.com) and Rebecca (www.hikelikeawoman.net) on a project that's been months in the making. The Outdoor Mom Academy! It's a place of learning and growth for both experienced and inexperienced adventurers and we're launching our very first session of online classes on May 15, 2017.
In the six week course we'll talk about:
Raising Outdoor Leaders

Managing Risk in the Outdoors

Family First Aid

Family Camping Made Simple

How to Pack What You Need

Outdoor Adventures on a Budget
The course will be full of tips, skills, and new ideas for getting outdoors with kids, no matter their age (or yours).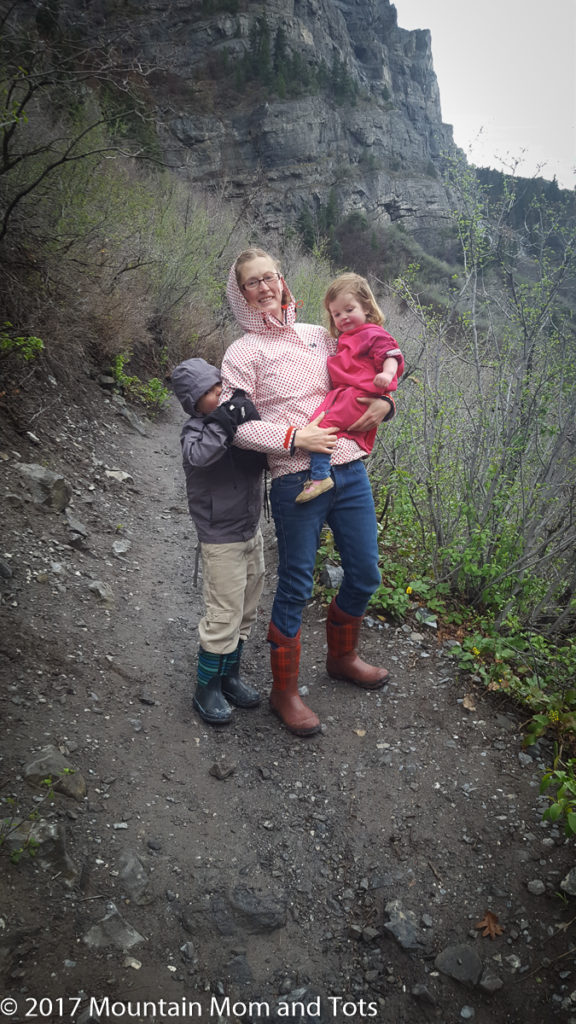 Here's How It Works
Students in the Outdoor Mom Academy will receive new training each Monday for six weeks starting May 15, 2017. This training includes:
videos
audio files
a workbook
PDF downloads
All of which focus on the topic of the week. We'll also include:
access to our private Facebook group AND
weekly drawings for FREE outdoor gear.
We can't wait to get started!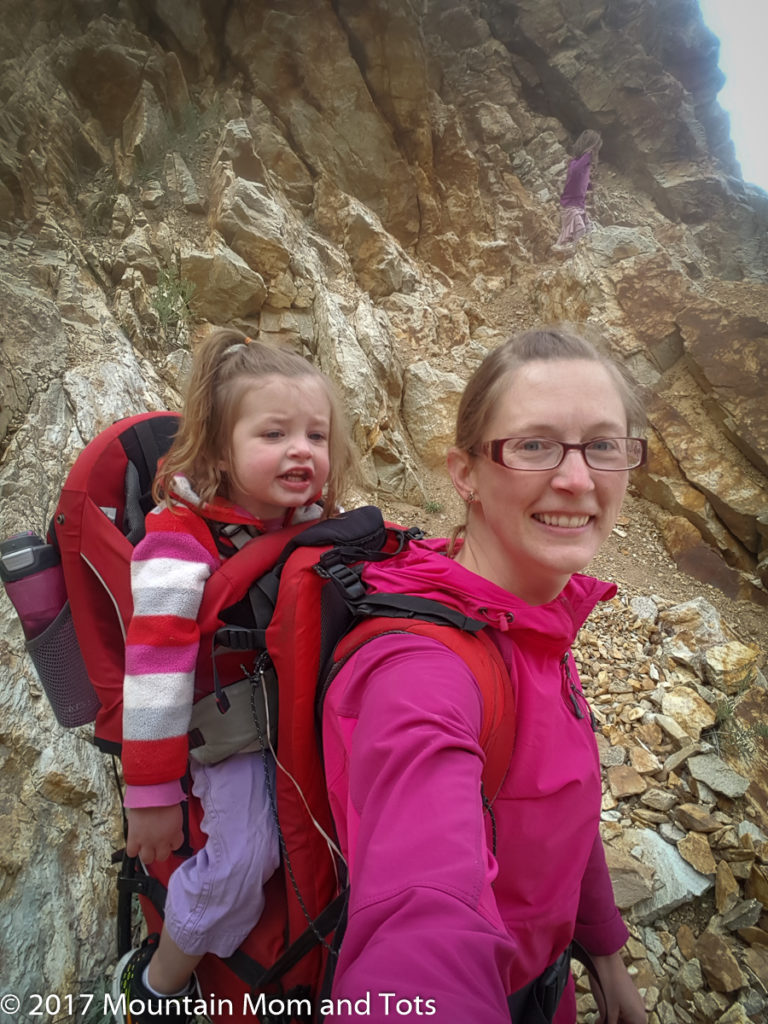 Registration
Enrollment​ ​and​ ​registration​ ​began Monday May 1, 2017.​ ​We're​ ​confident​ ​that​ ​you'll​ ​see​ ​this​ ​as​ ​a​ ​valuable

 
experience​ ​and​ ​if​ ​you​ ​don't​ ​​
we'll​ ​give​ ​you​ ​a​ ​100%​ ​refund​ ​if​ ​you​ ​let​ ​us​ ​know​ ​before​ ​June​ ​1st.
The​ ​cost​ ​to​ ​join​ ​is​
​ ​$40.00​ ​if​ ​you​ ​register​ ​from​ ​May​ ​1st-7th​
​ ​or​ ​$60.00​ ​if​ ​you​ ​register​ ​from​ ​May

 
8th-14th. Sign up for my email list and you can get a $5 off coupon!
We​ ​promise​ ​exclusive​ ​content​ ​that​ ​you​ ​haven't​ ​seen​ ​on​ ​our​ ​blogs​ ​delivered​ ​to​ ​fit​ ​every​ ​learning

 
style.​ ​You'll learn something new, make new friends and enjoy content prepared especially for the outdoor mom.
We​ ​hope​ ​you'll​ ​join​ ​us. You​ ​can​ ​find​ ​all​ ​of​ ​the​ ​details​ ​right​ ​here:

 
Don't let questions stop you from exploring outdoors with your kids. Get out there and have a good time! And when you do, tell me about it. Connect with me on facebook, instagram or twitter.
See You in the Outdoors,
~Mountain Mom