I'm thankful for nature every single day. Being outdoors keeps me calm, encourages exercise and just makes me a better mom.
Because of that I'm excited to announce this month's outdoor challenge.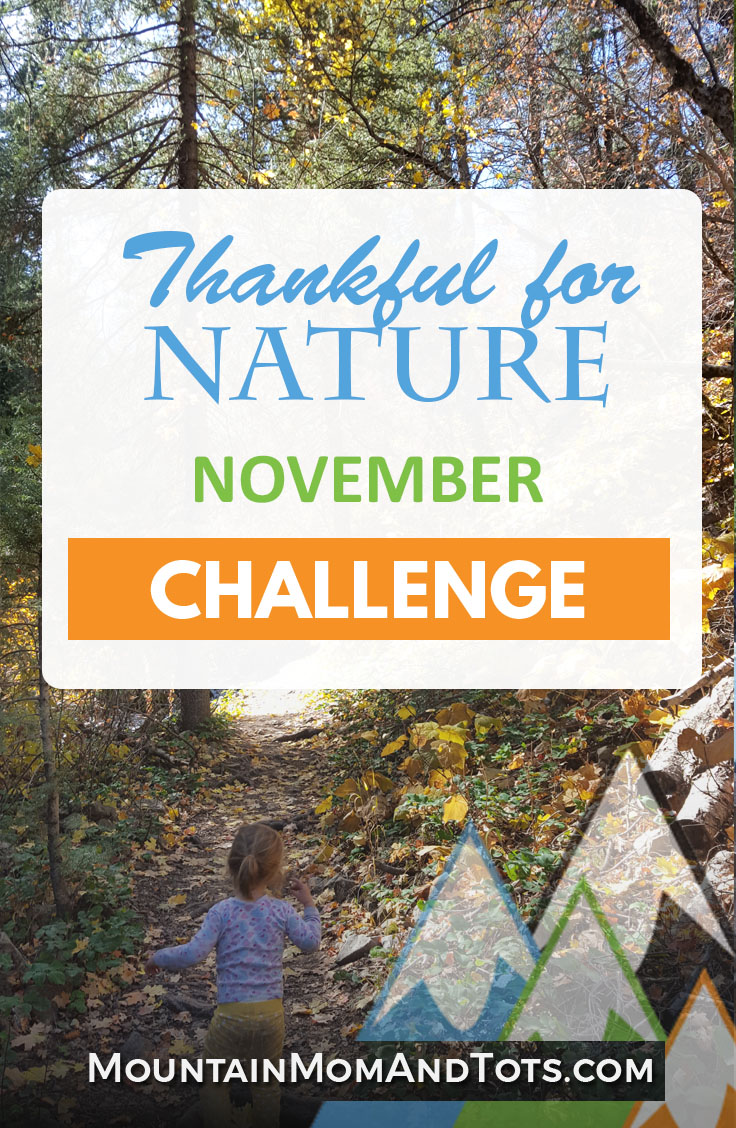 Complete a Thankful for NATURE photo scavenger hunt.
Before we dive in, you'll want to know what my monthly outdoor challenges are all about.
Monthly Outdoor Challenges
Every month I host a challenge to help families explore outdoors. Starting in October of 2017, I moved these challenges from a paid sign up to a completely FREE activity. I want to help more families explore outdoors and I don't want cost to get in the way.
My monthly outdoor challenges are different every time, but each challenge will:
Require you to get outside.
Be something you can bring kids on.
Cost nothing or very little.
Be a little challenging. It is a challenge after all.
I want you to do it with me!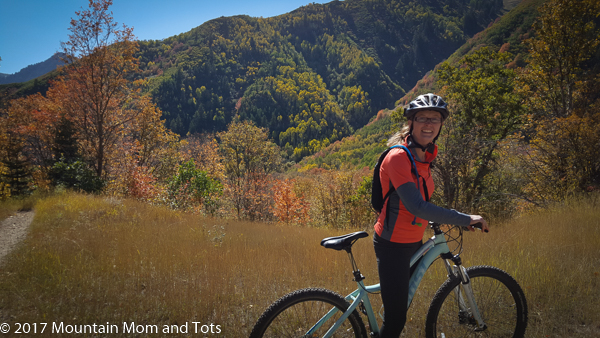 How it Works
My Monthly Outdoor Challenge is very simple. Here's how it works:
Sign up for the Monthly Outdoor Challenge.
You'll receive three to four personal emails from me announcing the challenge, sharing exclusive tips and tricks to accomplish it and sharing great research about the benefits of getting outdoors.
Post a photo of you completing the challenge on social media or in the FREE Helping Families Explore Outdoors Facebook Group and tag @mountainmomtots.
You'll be entered to win an exclusive outdoor gear giveaway prize. Here's the best part –your chances of winning will always be 1 in 50 or better.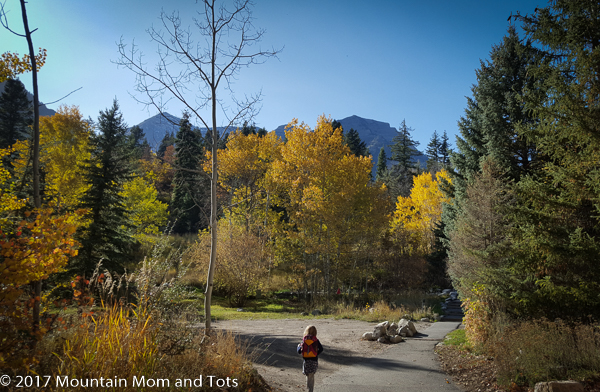 Thankful for Nature
This month I'm focusing on all the things I'm thankful for in nature and I want you to join me! Sign up and you'll get:
It's just a little outdoor inspiration right to your inbox.
Sign up here. Right here. In this box right below this sentence.
Get Outside and Win
Once you complete your challenge you'll be entered into an exclusive giveaway! This month's challenge sponsors are two great brands that can really help you get outdoors no matter the weather – Luv Mother superfine merino wool base layers and Chaos Headwear.
Luv Mother is a Canadian company that makes merino wool base layers for kids. Their clothes are soft and comfortable, perfect for keeping kids warm outdoors! Merino wool is known for wicking-away perspiration and being naturally odor resistant.
I live in wool base layers all winter long, and now your child can too. Complete this challenge and you'll have a 1 in 50 or better chance of winning one base layer bundle from Luv Mother for your child!
Chaos Headwear offers high quality hats for summer and winter. I'm a big believer that a hat is the easiest way to keep in body heat, so I keep winter hats for every member of my family in my car all year long. Chaos Headwear has some of the cutest hats around!
I love their selection for kids and adults, especially their hats with pom poms. Do your kids love pom poms as much as mine?
Two lucky winners of my Thankful For Nature challenge will receive a parent/child pack of Chaos Headwear hats of their choice. That's two hats for each winner!
So go ahead, join the November Outdoor Challenge and show that you're Thankful for NATURE.
See you in the outdoors,
~Mountain Mom