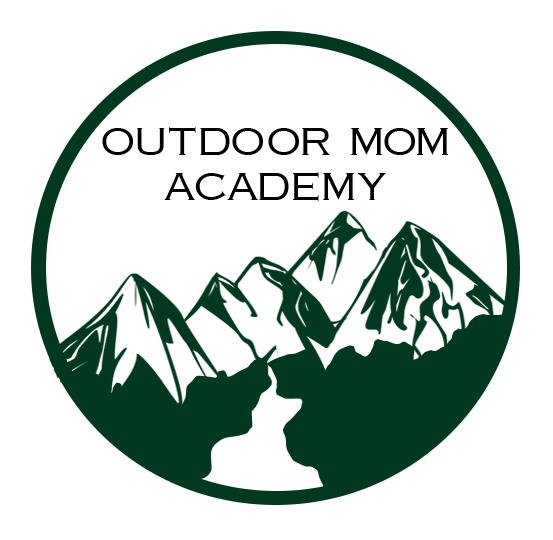 I'm SUPER excited to announce a new online course I've been working on with Rebecca from Hike Like a Woman and Amelia from Tales of a Mountain Mama.  The Outdoor Mom Academy is a six week course inspired by YOU, our blog readers and friends.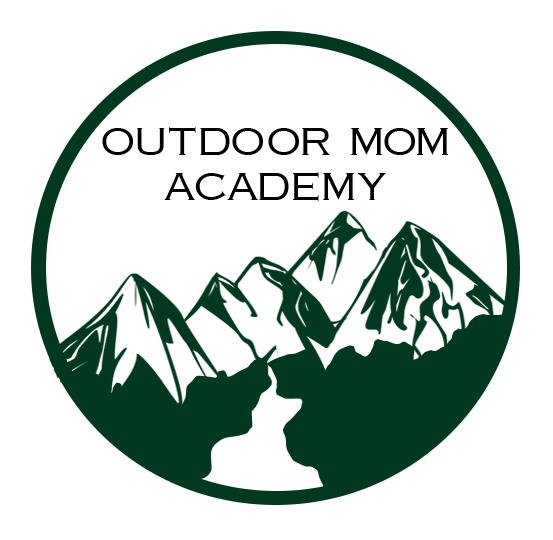 Over the years I've gotten lots of questions on being an outdoor mom.
How do I get my son excited to go on a hike? How do I carry my toddler and all our stuff? What's the best way to teach kids to ride a bike? I'd love to take the kids camping, but where do I even start?
The Outdoor Mom Academy addresses all of these issues and more. In this six-week online course we'll discuss:
Week 1: Raising Outdoor Leaders
Week 2: Reducing Risk In the Outdoors
Week 3: Family First-Aid
Week 4: Family Camping Made Simple
Week 5: How To Pack What You Need
Week 6: Equipping Your Family On A Budget
Registration begins May 1st, 2017. Click here to join the mailing list for an exclusive $5.00 off registration.
Join us as we dive into 6 weeks of online classes designed just for you.