Monthly Awesomeness
I believe in a Hobby of the Month approach to life and I want you to join in the fun! Here's where you'll find all the info on my recurring projects – my monthly awesomeness. I try to update each of these projects monthly, but no promises. If you're a parent of young kids, you know how that goes sometimes.
I'm super stoked about this! I was thinking about what would help my readers get outdoors with kids, even when it's tough, and I came up with the idea to offer a Monthly Outdoor Challenge. Each month I'll send you an outdoor challenge that is low cost, kid appropriate, and fun. When you complete it, you're entered into an exclusive gear giveaway where your chances of winning are always 1 in 50 or better!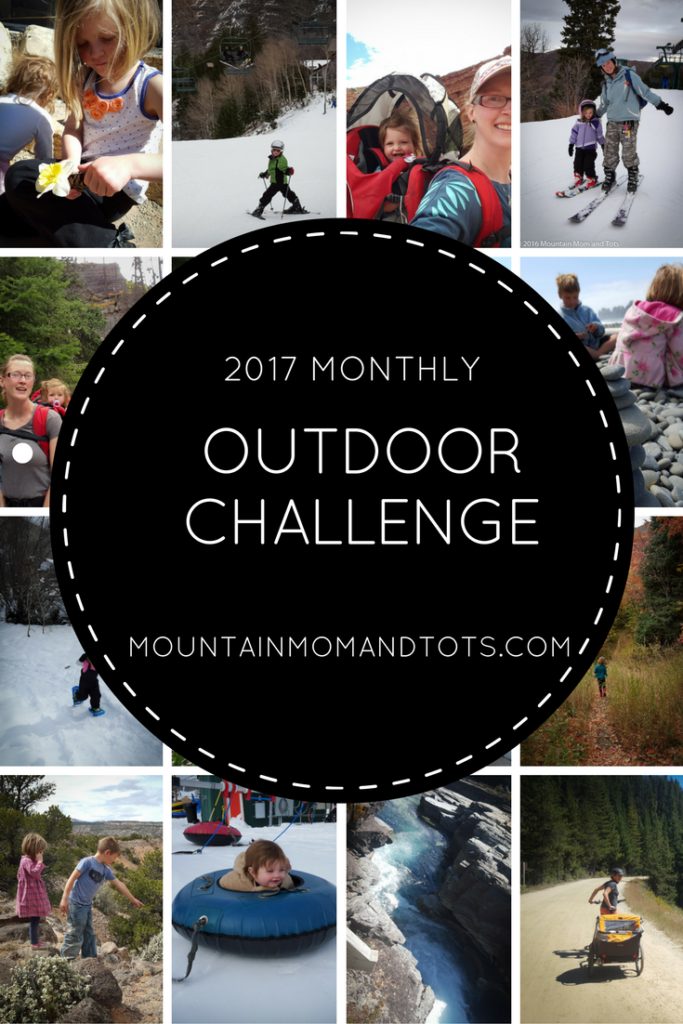 Get all the Monthly Outdoor Challenge Details here.
I love to read. How about you? The Mountain Mom and Tots Outdoor Book Club is a collection of book reviews on great outdoor topics.
See all the books I've reviewed here. Have a recommendation? Leave a comment.
Parenting young children isn't always rainbows and butterflies. More often it's dirty diapers, chaos and crying. My Motherhood Moments posts share my thoughts on being an outdoor mom. There's some great stories in here – you're gonna love it.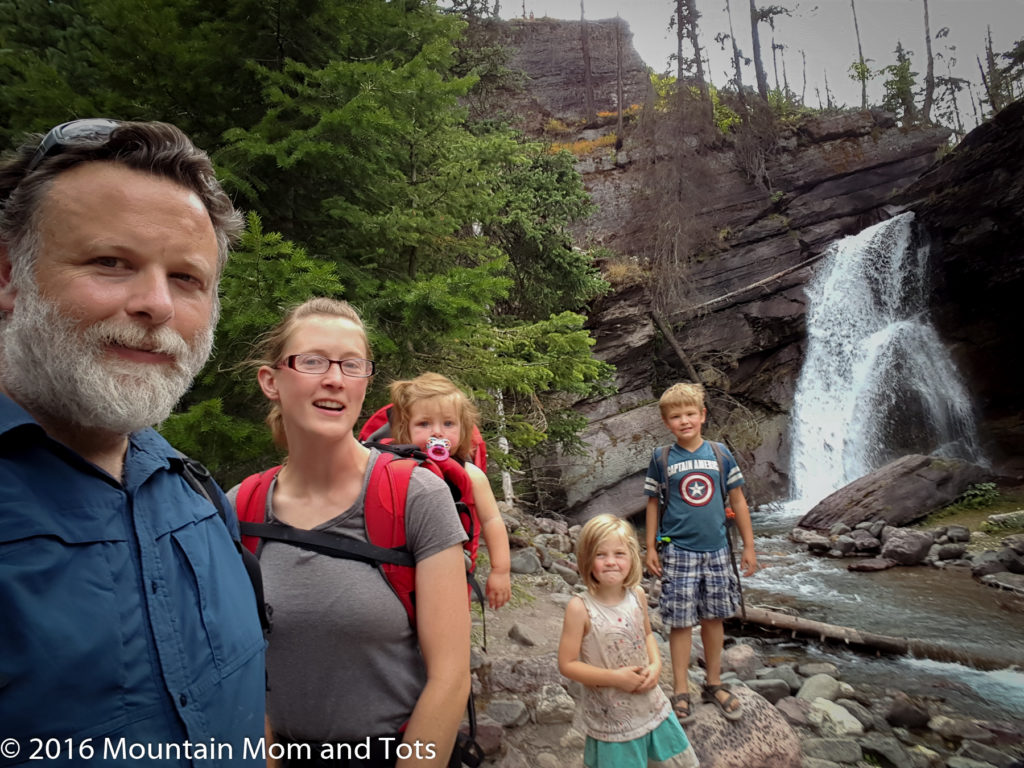 Newsletter
The Mountain Mom and Tots newsletter is outdoor inspiration right to your inbox and I only invite my favorite people to join. Don't worry. I will never give your email to spammers or excessively bother you. I just want to stay connected. Sign up today!
[mc4wp_form id="505″]