Monthly Outdoor Challenge Prizes
Wanna peek at some of the Monthly Outdoor Challenge prizes? Here are just a few – new prizes are added often.
Sign up here for your chance to win some of this awesomeness! All you have to do is complete one non-sponsored Monthly Outdoor Challenge and you're entered to win a prize (or two) of your choice up to a $50.00 value. Chances of winning are always 1 in 50 or better.
Seriously. It's a sweet deal.
Prize List
A Speck in the Sea: A Story of Survival and Rescue
Backpacking 101: Choose the Right Gear, Plan Your Ultimate Trip, Cook Hearty and Energizing Trail Meals, Be Prepared for Emergencies, Conquer Your Backpacking Adventures
Drink Tanks 16 oz, Stainless Steel Insulated Tumbler, Live Vast
LuminAid PackLite Spectra Multicolored Inflatable Solar Lantern with USB charge dock and cord
Lifestraw Personal Water Filter
Blackfire Clamp Light Flashlight
Darn Tough Vermont Women's Over the Calf Top Light Sock, Medium, Coral 
Energizer Vision HD LED Headlamp (Batteries Included)

RunLites Gloves, Half finger, XS with 1 Pair RunLites LED Light Units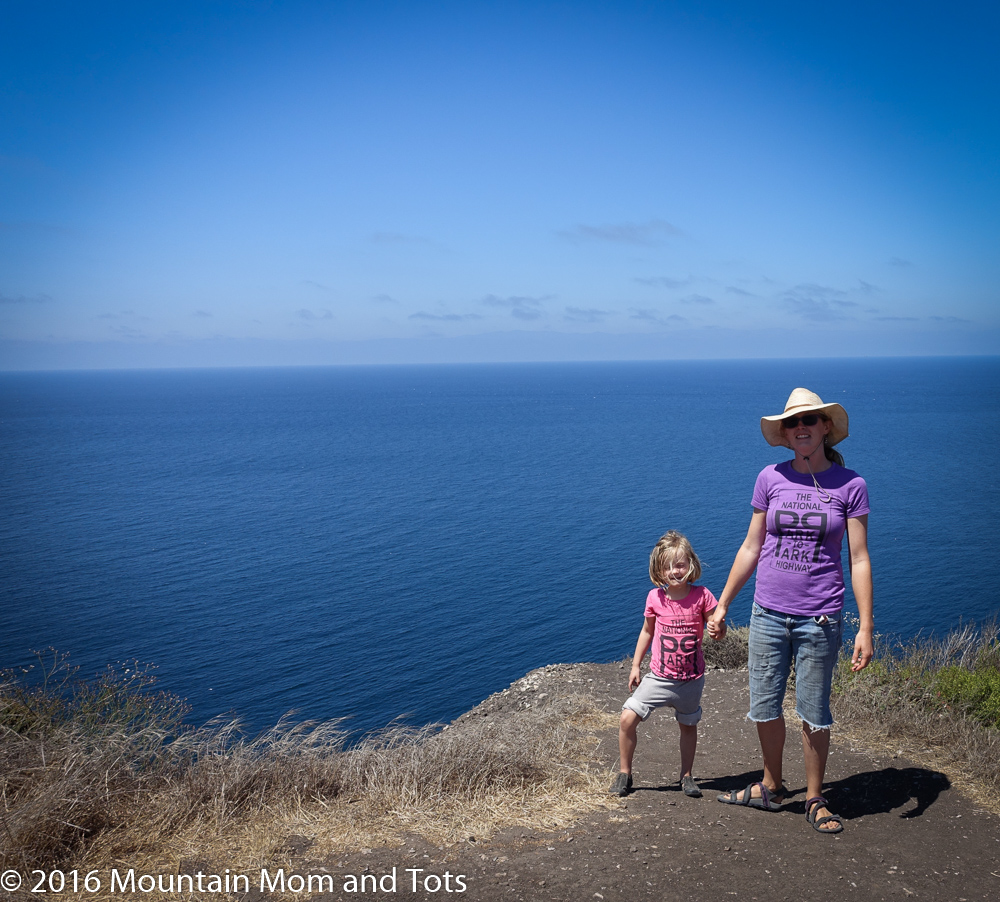 National Park to Park Highway Custom Tee, Womens Size Small, Large, Extra Large, Purple
National Park to Park Highway Custom Tee, Mens Size XXL, Army Green, Light Grey and Charcoal
National Park to Park Highway Custom Tee, Mens Size XL, Army Green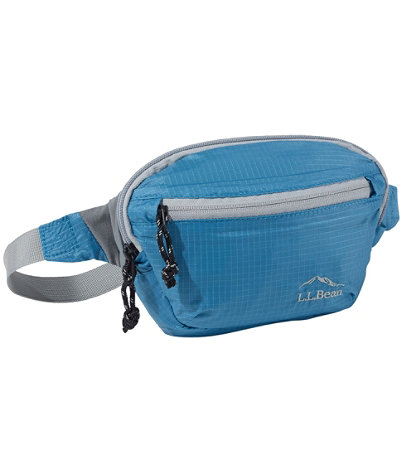 LL Bean Stowaway Hip Pack, Gulf Blue
O loves M Custom Shoulder Bag, Single Pouch, Front Zip, Linen
OOFOS Women's Oolala Sandal, Crimson Red, Men Size 7 / Women Size 9

Original Buff Junior: The Original Multifunctional Headwear, Junior Size from 8 to 12 Years, Cosmic
The Peapack Mitten Company Custom Womens Mittens, 2 pair available
Pure Body Logix Massage Power Roller Relax Ball
, Handheld, Purple
Sierra Trading Post $25 Gift Certificate
STABILicers Ice Traction Cleat for Snow and Ice , Black, Size XS for Kids shoe size 1-3.5
Sven Can See Anti-Fog Gel
Timolino 12-Ounce Classic Hydration Bottle Short, Blue or Green, with Mountain Mom and Tots logo
Timolino VRD-35 12 Ounce Bistro Vacuum Bottle, Stainless Steel
Haiku Women's Fortitude Eco Clutch Wallet, Amber Gold
Get out and Get Happy
Join me in my Monthly Outdoor Challenge and share the outdoor inspiration with those you love!
Some of these links are affiliate links. If you click on them and end up buying something I get a small (we're talking tiny) commission at no extra cost to you. Please do so. Then maybe I can stop raiding my change jar for snack money.