Mountain Mom and Tots Outdoor Book Club
I'm a fan of well told stories, especially if those stories have something to do with the other great love in my life – the outdoors. On this outdoor book club page you'll find all of the outdoors related books I've read and reviewed on MountainMomandTots.com, as well as a list of books recommended by you, my readers. I'll get to them sometime (I hope).
If there's a book I'm missing from this list, PLEASE comment and let me know what it is. You can also recommend your favorite reads with me through facebook, twitter and instagram. Good book recommendations are like gold, share the wealth!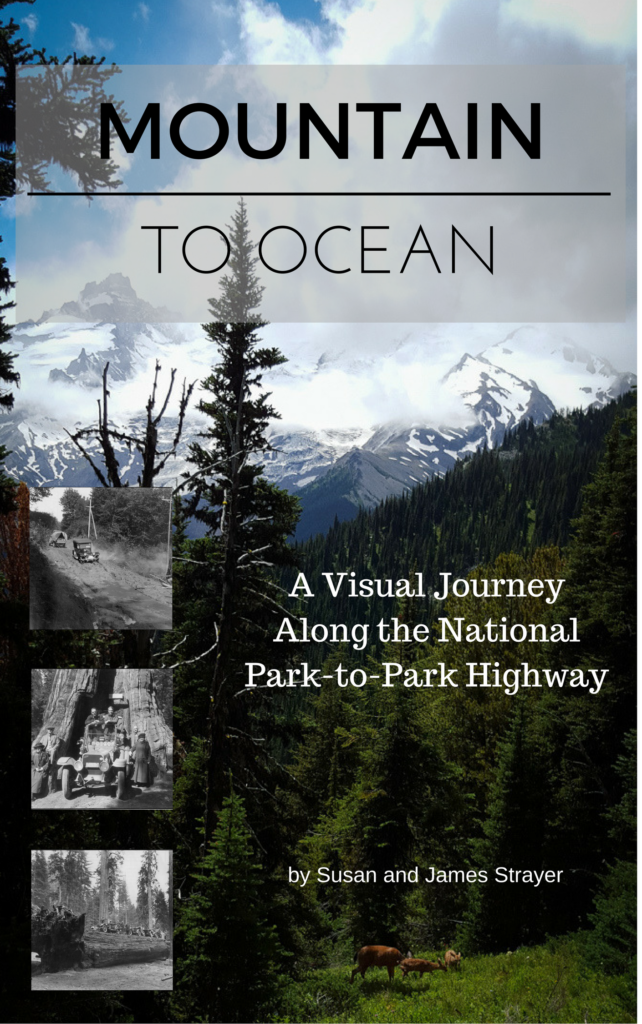 Psst…Check out our very own photo book, for free (coming soon)! Click the photo above to join our email list and get immediate access to Mountain to Ocean as soon as it's available.
How the Outdoor Book Club Works
Now to the books! For more information click this link, but here's a quick rundown of how the Mountain Mom and Tots Outdoor Book Club works.
I review an outdoors related book on Mountain Mom and Tots and write a post.
For every book, I ask one or two questions. The questions will be applicable to all, whether you read the book or not.
Post a comment on the specific book's review post. The discussion can grow from there.
Books I've Reviewed
Suggested Reading
Psst…This page uses affiliate links. If you purchase a book through one of these links I'll make a few cents!
Do you have a favorite outdoor book you'd recommend? Leave a comment or connect with me on facebook, twitter or instagram and let me know what YOU like to read.