Hiking with kids can be tough. It usually involves carrying, cajoling, bribing and waiting. Some things make it easier, like patience. While you can't buy that at a store, you can get the following gear that can help get you hiking with kids even sooner.
You should know that every product listed here is something we've tried, loved and use often. I wouldn't put it on this page otherwise. Almost all of these items we purchased ourselves and have used for several years.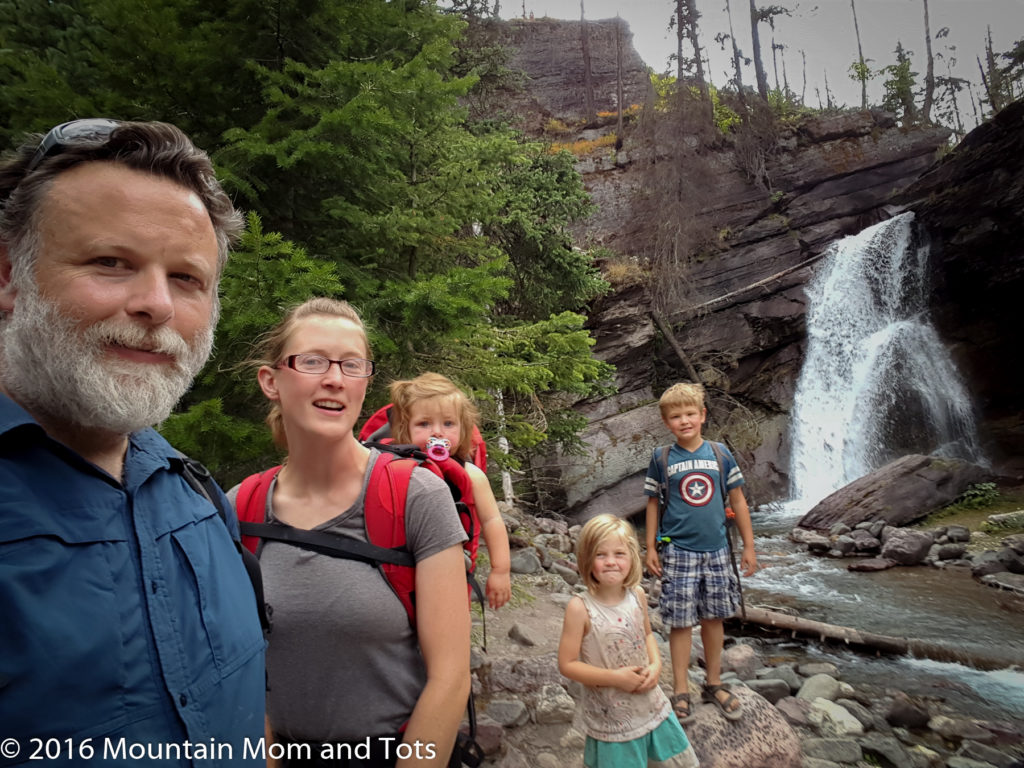 In case you can't tell, the following links are affiliate links. If you purchase something after clicking these links I receive a small commission. Please do so. I'm saving up for backpacking gear for Big E!
Child Carriers
Hiking with babies is very different than hiking with older kids, mostly because you are carrying them the whole way. The best piece of equipment for that is a good child carrier appropriate for the baby's age. We use an older version of the Kelty Pathfinder, but I've tried each of these child carriers and would recommend them.
Hiking With Kids
I tried to find all of the items I actually use, but several are so old that they are no longer available. In that case I found matched the brand and features as best I could to list it here. The one essential item I didn't include here is the bag of candy I bring along to bribe my children.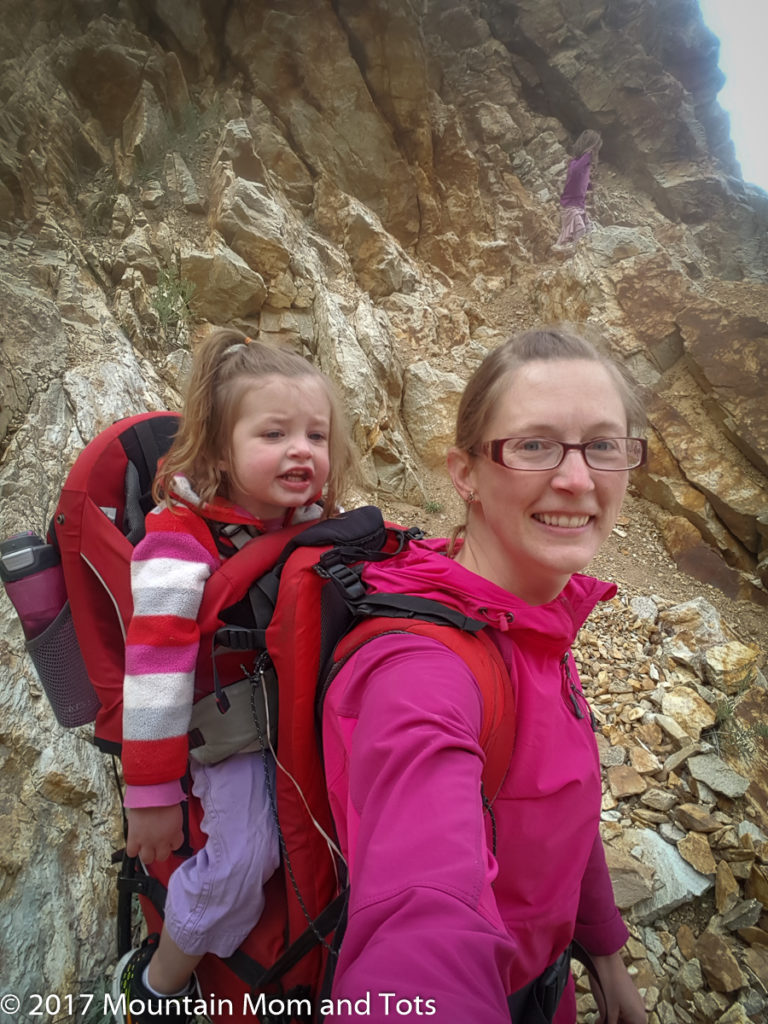 Backpacking
While I haven't mustered the courage to go backpacking with the tots yet, we do have some great gear for when Mountain Dad or I go. Many of the items we use for backpacking, we also use when car camping with the kids. Check out my camping resources page for more.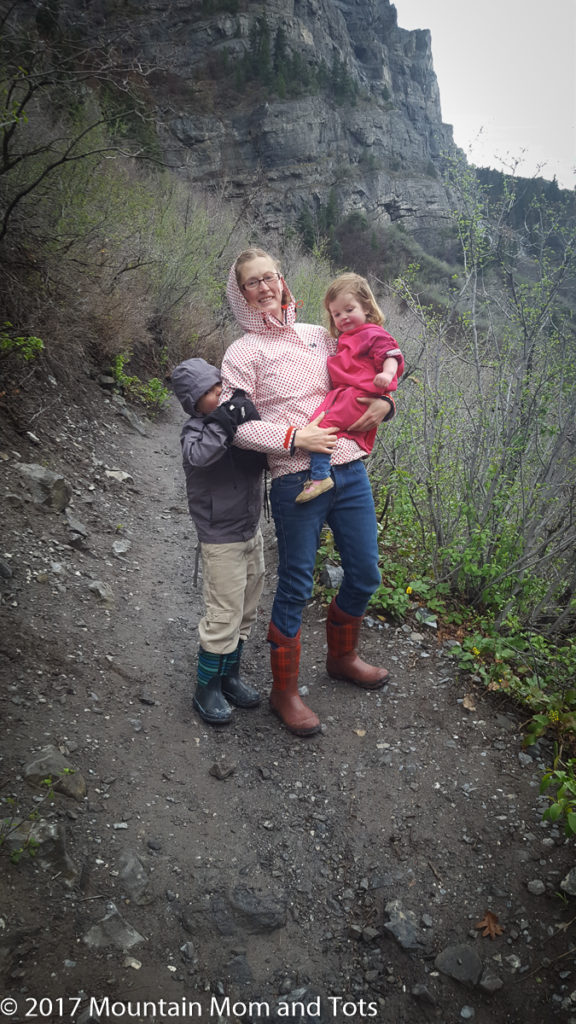 Great Gear, Great Price
If you're planning on purchasing any hiking gear please consider shopping through one of the following affiliate links. I receive a small commission if you purchase something after clicking these links. Thank you in advance!