It's that time of year again. Time for my annual Holiday Gift Guide! If you need gift ideas for the outdoor lover in your life, you've come to the right place.
This year I'm doing something a little different. Instead of just sharing my gift suggestions, I'm actually giving some lucky readers gifts through my Beat Black Friday giveaway week! Over the next few days I'll be hosting three awesome giveaways with your outdoor family in mind.
Come back November 18-25, 2016 for a chance to win over $400 worth of prizes!
Holiday Gift Guide
Now for the main event. Here's my top picks for Holiday Gifts! All of these products have been used and abused by me, my family and friends and are on my wish list too. Add them to your wish list too with the affiliate links below. Plus most are $30 or less.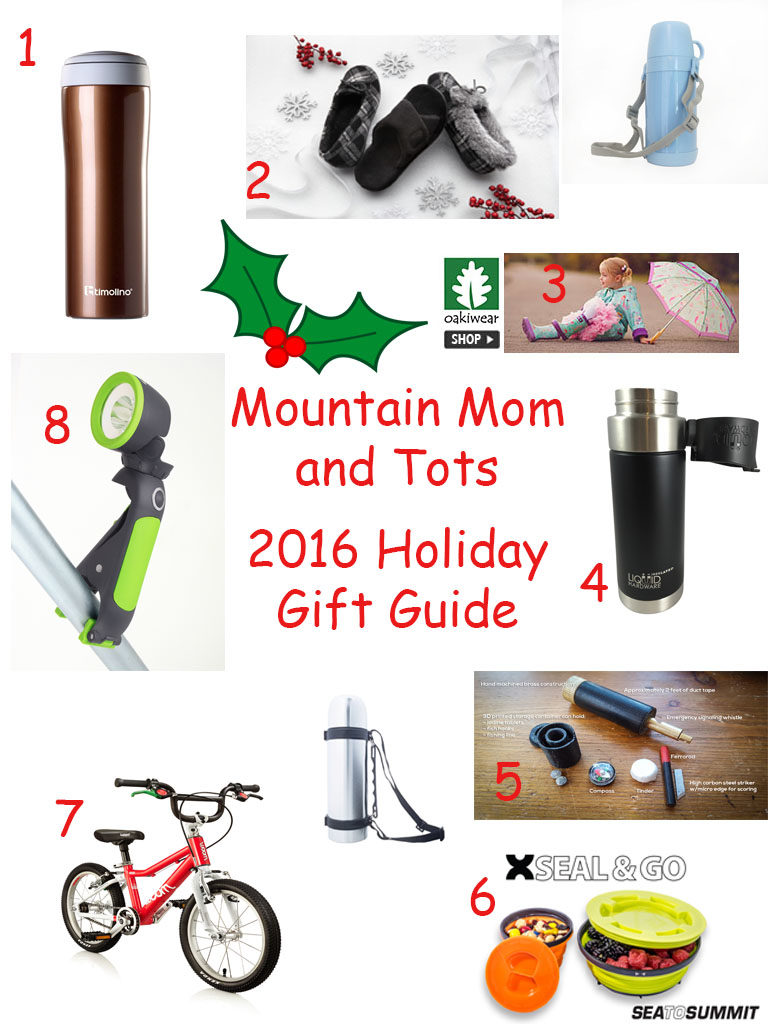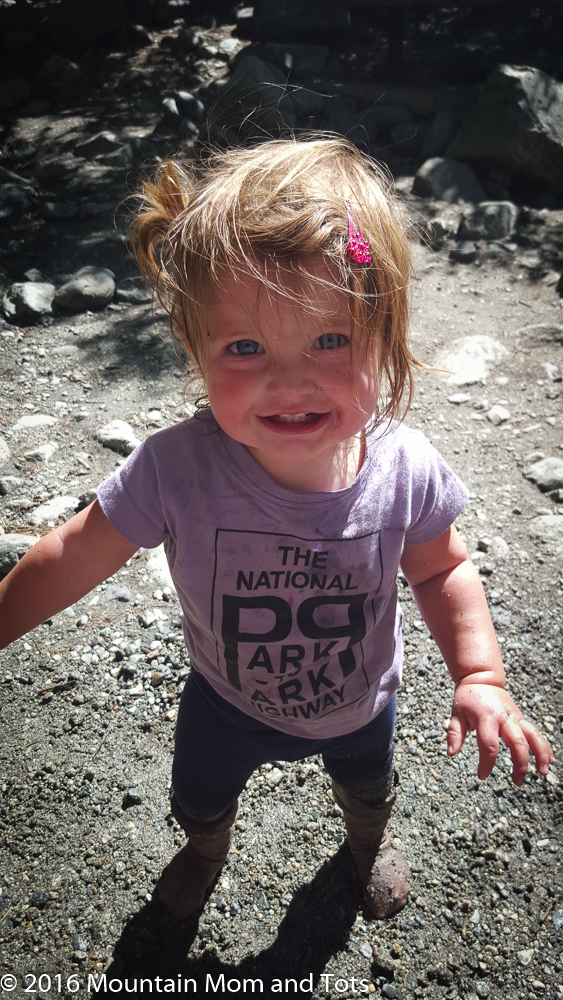 My Top Holiday Gift Pick
While great gear is essential for a positive outdoor experience, I caution you to only get what you need. It's so much better to spend your time, money and effort on GETTING OUTDOORS. Get enough gear to make the experience positive, but don't overburden yourself with more things to maintain, clean, and carry.
That's why my top gift suggestion for any outdoor lover is to give the gift of adventure. Plan a camp out. Take rock climbing lessons. Learn how to sail. Experiences make great gifts.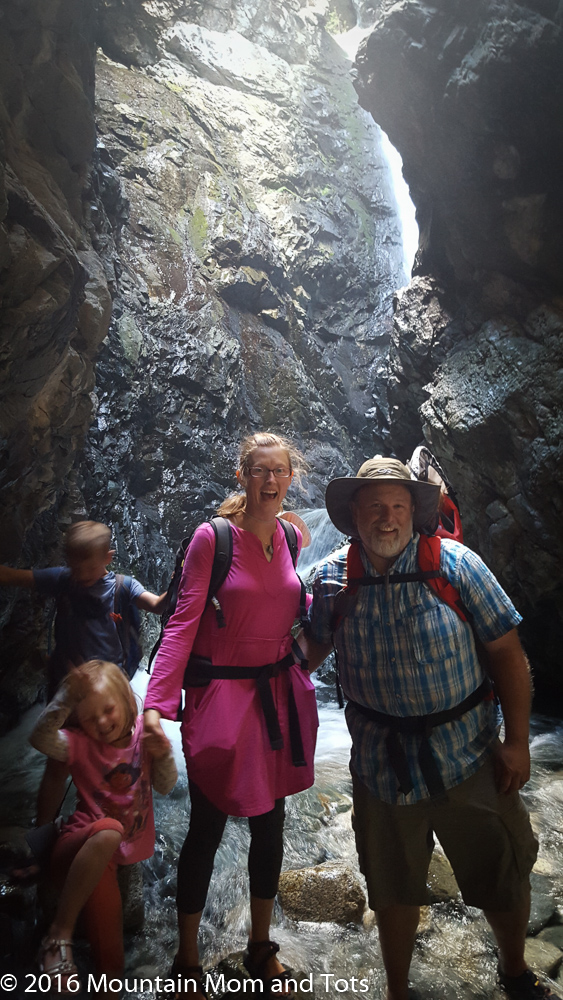 At our house Santa writes a letter to any kid who made the nice list, congratulating them on a job well done and giving them an activity of their choice as a gift. Skiing, sledding, visiting the aquarium or going to a jumping gym were just a few suggestions. Once you've got the gear, get out there!
More Holiday Gift Guides
Need even more holiday gift ideas? Check out these gift guides from my outdoor blogger friends and don't forget to come back tomorrow for your chance to win!