Reading the book Zero Waste Home: The Ultimate Guide to Simplifying Your Life by Reducing Your Waste
 by Bea Johnson changed my life.
Not in an inspirational, idealistic, I'm a more mature person after reading this kind of way (although I guess there's a little of that), but in a practical, this-is-how-to-make-less-trash kind of way. Zero Waste Home discusses real life ways to reduce trash and consume less.
Psst…This post contains affiliate links. If you buy something after clicking on a link I get a small commission at no extra cost to you. Do it! Then maybe I can pay off Baby L's accidental in-app purchases from when she steals my phone.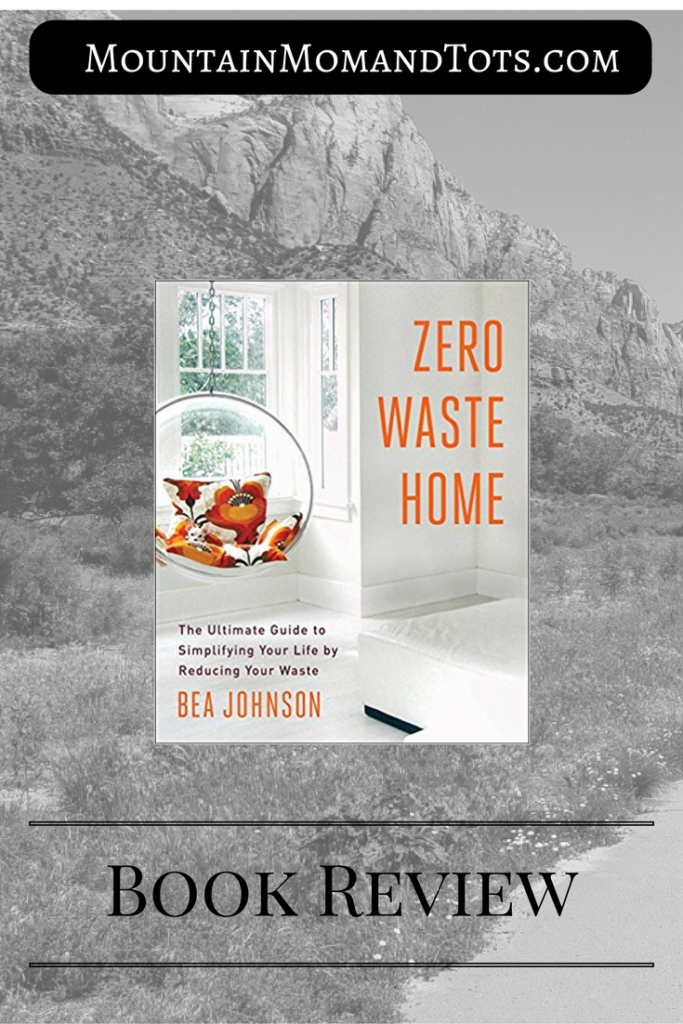 Continue reading "Book Review: Zero Waste Home and a Pint-Sized Garbage Jar"