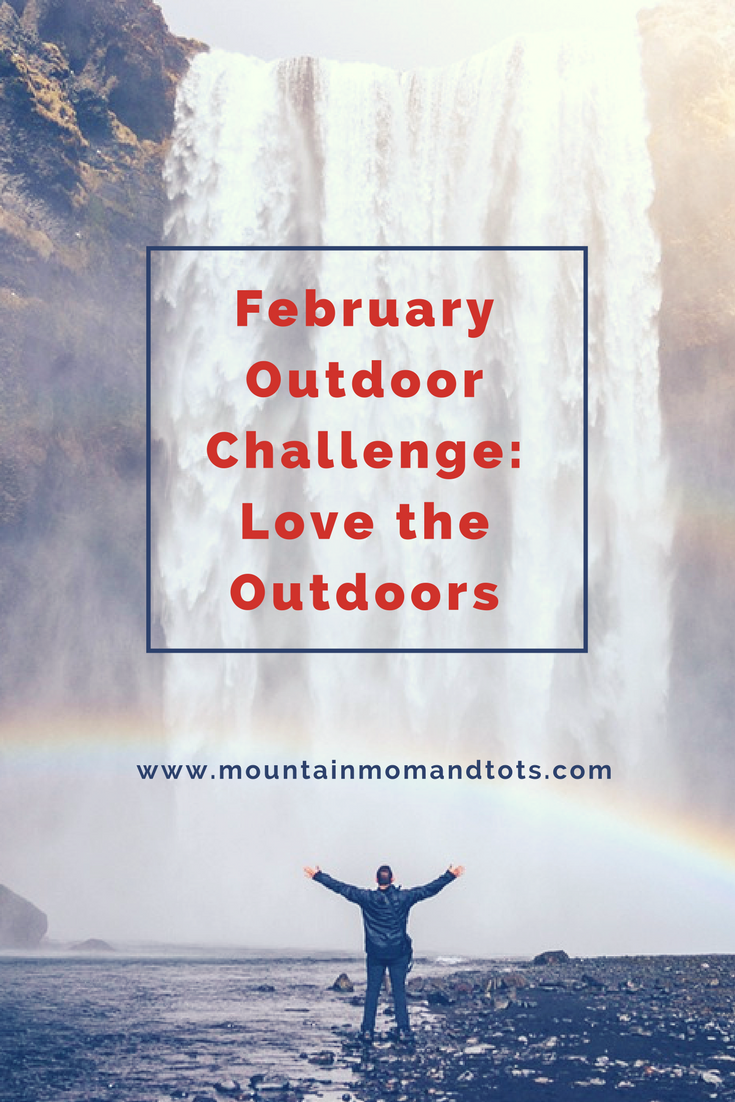 February Outdoor Challenge
Are you ready to show your outdoor love? Since February 14th is Valentine's Day, I decided the theme for my February Outdoor Challenge is Love the Outdoors. I'm excited to share it with you, because you're really gonna love what this challenge is about.
Getting outside with kids in winter is tough. So this month I came up with a kid friendly challenge that adults will love too. February's Outdoor Challenge doesn't cost anything except the participation fee and it can be accomplished anywhere in the world. Plus, it'll be fun. I promise.
Is this the first you've heard of my monthly outdoor challenge? You can find out more on the Monthly Outdoor Challenge page. Continue reading "February Outdoor Challenge: Love the Outdoors"